Search Engine Optimization
Significance Of SEO In Flourishing in Business
It is widely known that SEO or Search Engine Optimization is an important digital marketing tool. To achieve the success in business on an online platform, SEO is crucial. It is made up of several elements and knowing what SEO is and how it works is the key to understanding the significance of SEO. There is not a single business that does not embrace SEO service from a premium SEO company in Singapore.
Guaranteed Quality Service
We aim to provide quality services to our ever-expanding customer base and satisfaction is guaranteed. If you avail our SEO services, you can analyze that your website will have more visibility and better ranking in the search engine. As the visibility improves, your website will soon generate high traffic which means more opportunities in converting leads to prospective clients. The result is your brand value suddenly increases.  This has created a strong bond with our customers as they have developed trust in us for our services.
A Brief on Types of SEO services
We, at Land Mark Print offer a broad spectrum of SEO Service in Singapore. Our list of services includes the following
SEO audit
We take an in-depth look at the current strategy of the business and give our input in improving their services. We put the right strategy that helps a business to excel.
Competitor analysis
Every business needs a competitor analysis tool for discovering online and offline competitors. We make use of such tools for analyzing the competitors constantly and are always on the lookout for opportunities. Thus, helping a business to thrive.
Custom strategy
It is a core component of SEO services offered by us. When you have a personalized business approach, you can indeed maximize the highest ROI from SEO.
Off-page optimization
We offer an off-page optimization service. It means optimizing such factors that are outside the website and have a strong influence on search engine ranking results.
On-page optimization
It is another crucial component of SEO services. With our on-page optimization service, we focus on optimizing such features of our client's websites for search engines.
Monthly reports
Transparency is an essential part of SEO services and being a premium SEO agency in Singapore, we maintain complete transparency. At the end of every month, we provide monthly reports to our clients.

Progressive optimization
This is something that we provide continuously and with constant optimization your website will remain on the top.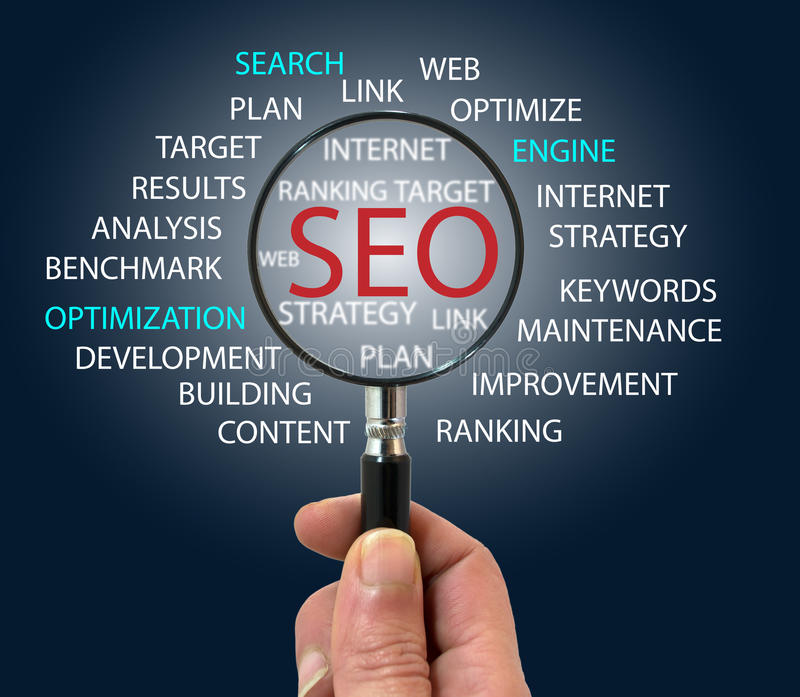 What you will get from us?
We, at Land Mark Print offer one-stop SEO services and make sure that the website of our customers is visible and on top of the search engines. To perform SEO on your website, we have a trained team of SEO experts who have immense knowledge in the relevant domain.  Our experts provide services such as updating meta tags and description and header tags for searching, and auditing the website information.  With our specialized on-page optimization services, we are creating a sitemap, and optimizing the images of the website following best practices.
Contact us to get a reliable set of SEO services
We are well-known for offering an extensive array of digital marketing services that help in enabling a business to attain necessary progress. So, what are you waiting for? Get in touch with us at the earliest and we will be happy to serve you. We will guide you to the right path and you will certainly see the result with our SEO services in no time. If you are worried about the charges, keep all your worries apart as we charge only nominal rates for our services.
Get Best Offers On Customized Designs!
Landmark Print, we are specialized in digital, offset and large printing services in Banner, sticker, poster, business card, rubber stamp, Flyers, Posters, Die Cutting stickers, promotional materials, and many more.