Websites that build brands
Websites build brands but this is possible only when you connect with a website development agency in Singapore that is par excellence. We are a reputed web development company engaged in building websites that can create a lasting impression in the minds of your target audiences.
Much more than web development
Development of a website is a complex process and one needs to have the creative knack and the technical expertise to create an alluring website and profit making. At Landmark Print our web development experts deliver tangible results by providing unique websites. They make use of lthe atest tools and technologies to create an attractive yet professional website for your professionals.
A plethora of web development services under one roof
Here, you will get an extensive array of web development services. To know about our offered services, have a look at the below-mentioned pointers:

Website designing services
Whether you are a startup or a well-established organization if you are looking out for a website development Service in Singapore then connect with us. We are known for our expertise in creating unique websites that are as per your business stratagem.
Customized website development services
Every business is different and so there cannot be a set template when it comes to web designing and development. If you need customized services that suit your business need then choose our bespoke web development services.

Web and mobile application services
Need apps that are compatible with different devices and work well on different platforms? Then connect with our expert website development company in Singapore. Our web development team creates an excellent website for your brand promotion.

UI/UX designing services
If you want to ensure that your target audiences are hooked to your website and app then you have to provide them with one of the best user experiences. For the best UI/UX services, connect with the expert team of Landmark Print.
Maintenance and troubleshooting consultation
Once your website is live you need to ensure that it is maintained properly and the upgradation is done as and when required. You may also at times have technical queries about the website. For this opt our maintenance and troubleshooting services
System integration services
For the integration of the subcomponent systems into the functional system enquire about the Landmark Print system integration services. We provide reliable System integration services to our clients as per their requirements.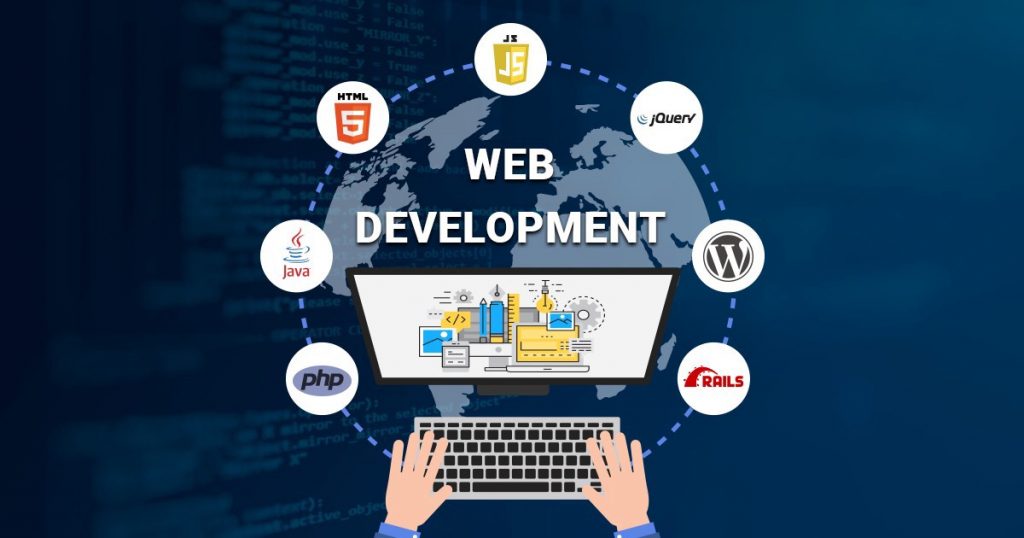 Landmark Print: Providing web design solutions that you can trust
A professional website is a must if you want to take your business to the next level and achieve your business objective. We are a website development agency in Singapore that is trusted by many brands due to our exemplary services.
Invest in our professional web design services
If you want your business website to be trendy and one that is built using the latest technology then you need to choose us as your end-to-end tech partner.
Why choose Landmark Print as your web development partner?
Approach
Our customer-centric approach is the prime reason that clients prefer us as their website development agency in Singapore
Cost
We believe in complete transparency and integrity and strive to provide the right solutions at the best price.
Design trends
Our experts are well versed with the latest design trends and provide solutions that are as per industry standards
For conversion-oriented websites you need us
We design websites that can help in improving your audience base and your ROI
Call us now for more details on web development
Connect with us now for a website development Service in Singapore.
Get Best Offers On Customized Designs!
Landmark Print, we are specialized in digital, offset and large printing services in Banner, sticker, poster, business card, rubber stamp, Flyers, Posters, Die Cutting stickers, promotional materials, and many more.