Social Media Optimisation
Connect your brand with your audiences
To achieve your business objective of increasing your client base and getting more revenue you need to make a strong relationship with your audiences. Social media optimization is one of the effective channels to create this important connection between your brand and your audiences. We are here to connect you with your audience through the ultimate social media platform.
Keen to gather more info about social media optimization?
Businesses of all sizes and all types need to choose a digital marketing strategy such as SMO Service in Singapore for improving their brand awareness. For providing social media optimization services, we use different social media channels to create more awareness about the offered products and services of our valued customers Also, we consider various other aspects like social media networks, RSS feeds, and social bookmarking to publicize their brand.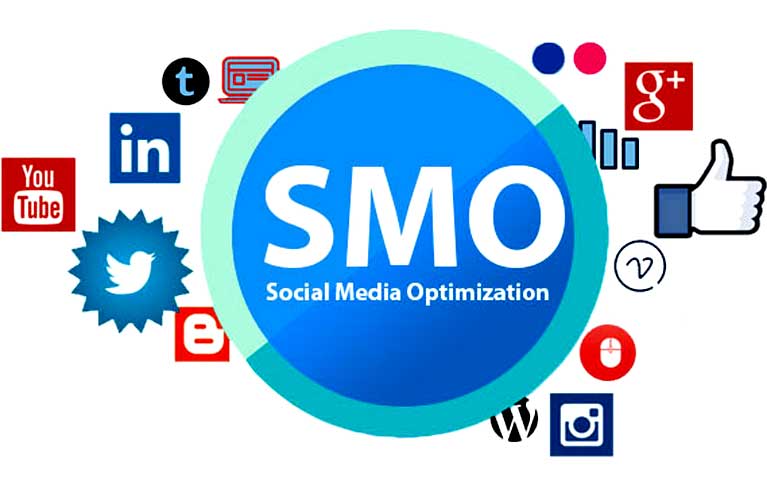 Get better results with Landmark Print SMO services
Project analysis
The objective of our SMO agency in Singapore is to get your brand to an authoritative position. For this, we initially do an in-depth project analysis to understand the gist of your project. We list down aspects that can work for your project.

Surpassing competitors
One of the most important pointers of our SMO strategy is to ensure our client can surpass their competitors. We monitor the activity of your competitors on various social media channels and plan how you can leverage the shortcomings of your competitors..
Global promotion
We, being a trustworthy SMO company in Singapore believes in the global promotion of the client's brand. We want that your brand reaches to clients across the globe and for this, we invest a lot of time and effort in promotion on an international platform
Branding
The SMO experts of our company have excellent brand management skills and they focus on creating unbeatable brands. Our objective is brand positioning in the best possible manner. We ensure that our client communicates effectively with the target audiences on different social media platforms
Multiple platforms
We provide social media advertising across different social media platforms. Right from Facebook and Instagram to YouTube and LinkedIn, we make sure that your brand is there on every available social media platform.

Ecommerce and enterprise advertising
Use our social media advertising services to get more traffic to your eCommerce store. Our social media advertising can also be used for enterprise sales promotion. We make use of the right strategy to not just establish your brand image, but also strive to help you generate more sales.
Curious to know more about our social media marketing services?
We, at Landmark Print are an SMO agency in Singapore known to provide all types of digital marketing techniques such as SMO services. Whether it is profile building on different social media platforms or management of forums, RSS feeds, or social bookmarking you can connect with us.
Why choose only Landmark Print as your social media management company?
To get your business to the pinnacle of success SMO is very important. This can be achieved only by hiring a reputed SMO Service in Singapore and that is Landmark Print. We are a reputed branding company in the city that has a dedicated team of SMO experts.
We can make your company a brand!
Our social media promotion team knows all the finer nuances of SMO and we can surely help you in brand creation with effective SMO services.
Connect with Landmark Print now!
Want to hire our effective SMO services? Want to hire only the best SMO company in Singapore? Then connect with our SMO experts right now.
Get Best Offers On Customized Designs!
Landmark Print, we are specialized in digital, offset and large printing services in Banner, sticker, poster, business card, rubber stamp, Flyers, Posters, Die Cutting stickers, promotional materials, and many more.